Art Retreats. . . . . . . . . . . .Some retreats will be focused on learning or improving upon basic art skills and techniques, such as drawing, painting, composition, perspective, color, and use of specific media. There may be set-ups for still life, models, or we may also use photographs, depending upon the focus. If weather permits, there may be plein-air painting.

Other retreats will focus on healing through art or intuitive art. This type retreat may focus on self discovery, rediscovering your inner child, examining your gifts in life, finding life purposes, working out areas that need healing, working out areas where you might seem to be stuck, setting goals, finding out what may be blocking your goals, finding joy, and more..... These retreats will include some journaling, simple meditation techniques, energy balancing, relaxation techniques, and more....

---
---
---
Schedule for 2014: coming soon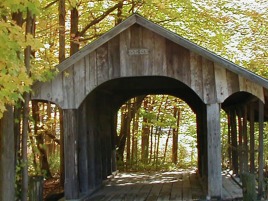 Please return later to find out more on future scheduling.